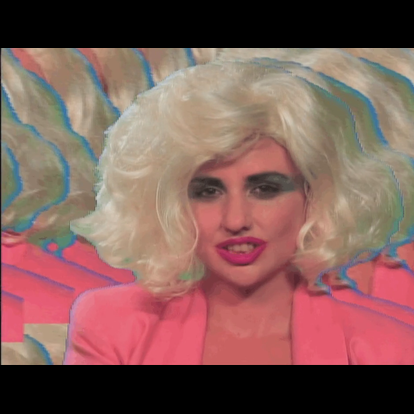 Jennifer Juniper Stratford & Geneva Jacuzzi
Jennifer Juniper Stratford is a director video artist and founder of Telefantasy Studios a creative television production and video art studio. Her work has been exhibited, broadcast, and screened internationally and includes MoCA, Palais de Tokyo, Hammer Museum, The Getty, CineMarfa, The Museum of the Moving Image New York, BAM Cinématek, and is a recipient of a Mike Kelley Foundation for the Arts grant.
Geneva Jacuzzi is known for her uncompromisingly obtuse synth-driven pop and one-of-a-kind performance art comprised of one time only spectacles and installations. Her works have been presented in art institutions such as the Museum of Contemporary Art, MOCA, The Broad Museum, Vooruit, Kampnagel, as well as nightclubs across the globe.
---