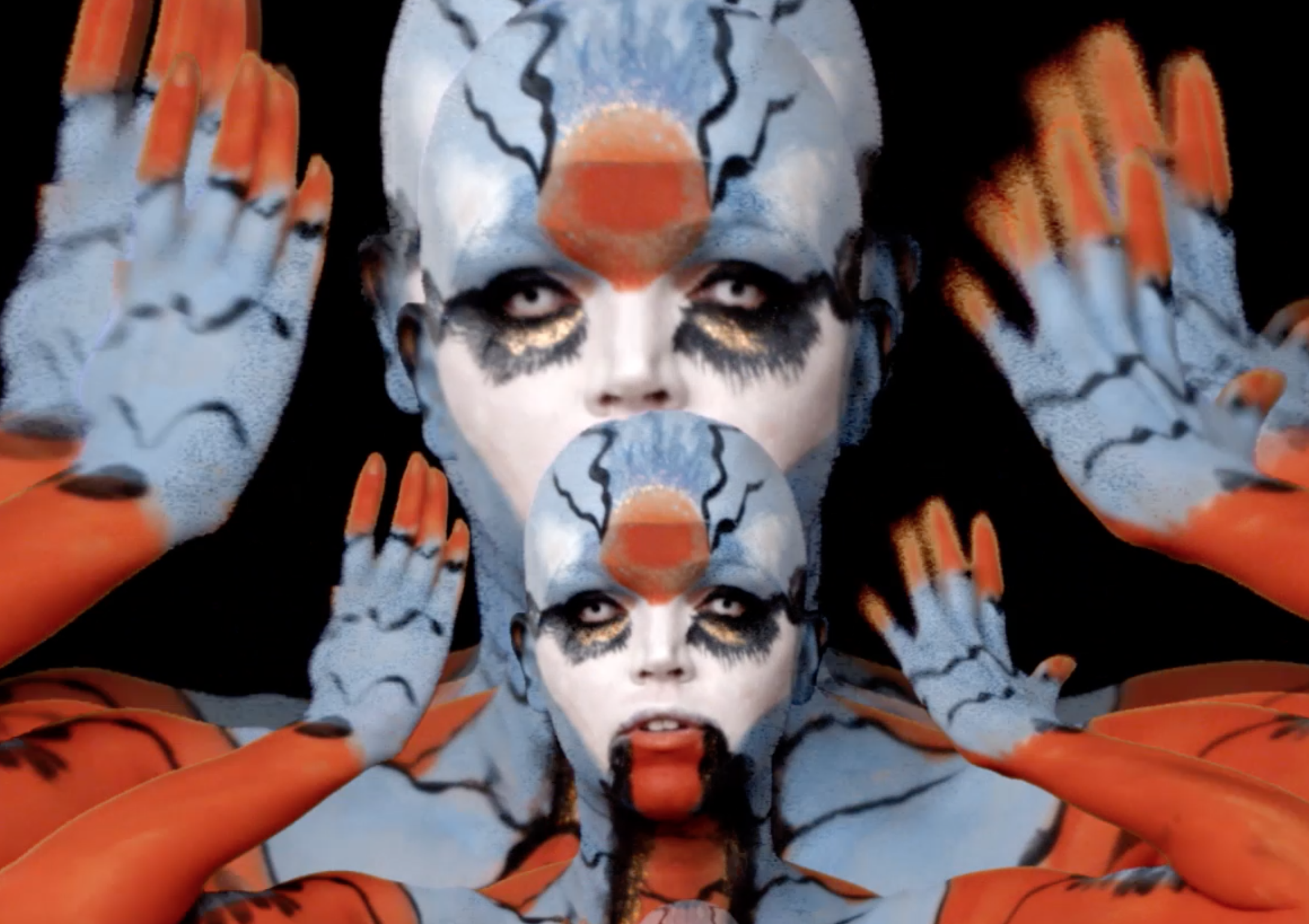 Danny Perez
Danny Perez is a first generation, Cuban-American currently based in Los Angeles. Having grown up in the Washington DC area, Perez attended NYU's Tisch school for film before relocating to California. In 2016 ANTIBIRTH starring Natasha Lyonne and Chloe Sevigny was released and distributed by IFC midnight after premiering at the Sundance Film Festival. Perez wrote and directed ANTIBIRTH after years of working in music videos and experimental video.
Previously in 2010, his experimental video ODDSAC screened in the Sundance Film Festival's New Frontiers section. The visual album was a collaboration between Perez and the group Animal Collective. Touring as a projectionist and lighting designer for the bands Panda Bear and Black Dice mutated his sense of rhythm and composition into something modern and unique. Perez has worked closely with Panda bear across many tours creating visuals and lighting designs for his concerts across clubs , festivals and museums.
Danny's video work has been screened and covered all over the world from the Guggenheim Museum (as part of their 50th anniversary series), The National Institute of Art Copenhagen, Reykjavik Int. Film Festival, Karlovy Vary Film Festival, the New York Times, Vice Magazine, and more.
---