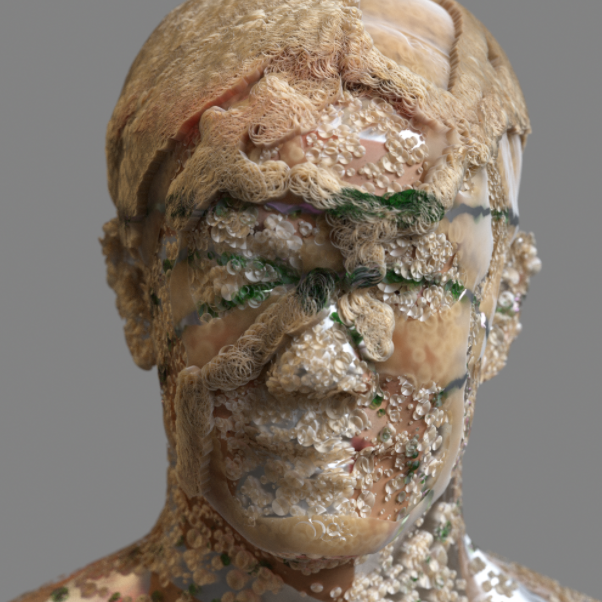 11v151131_m06
f2R. Occultism.
Visual - Sound Artist
Born in Mexico City and based in Berlin.
*Invisible Mob Mystical archetypes of nature, death & the afterlife.
Focused on speculative approaches to sound and visuals started researching Computer Generated Imagery since 2012, living and working with New Media Art and Technology Studios across Europe, America and Asia.
11v151131_M06 studied composition at Pompeu Fabra University in 2008 and has collaborated with artists such as Pauline Oliveros, John Zorn, Yoshida Tatsuya, William Winant.
Currently researching concepts that emerge from Anarcho - Primitivism, Cryptic- Ritualism and Supernatural Traditions from a perspective of a f2R Occultism.
---